Learn to make
the Perfect Cup of Tea
Watch Mr. Ashok Mittal, a passionate tea man, who has spent nearly 4 decades in the fascinating world of teas take you through a tea journey.
Key Benefits
of Herbal Tea
01
Contains Antioxidants
Herbal Teas have a large number of powerful antioxidants.
02
Has Anti-Aging Properties
Herbal Teas have a good effect on the skin and helps you in looking younger.
03
Soothes digestion problems
Herbal Teas aid in digestion and reduce helps in curing an upset stomach.
04
Boosts Immune Health
Helps in building a healthy immunity and in keeping diseases at bay.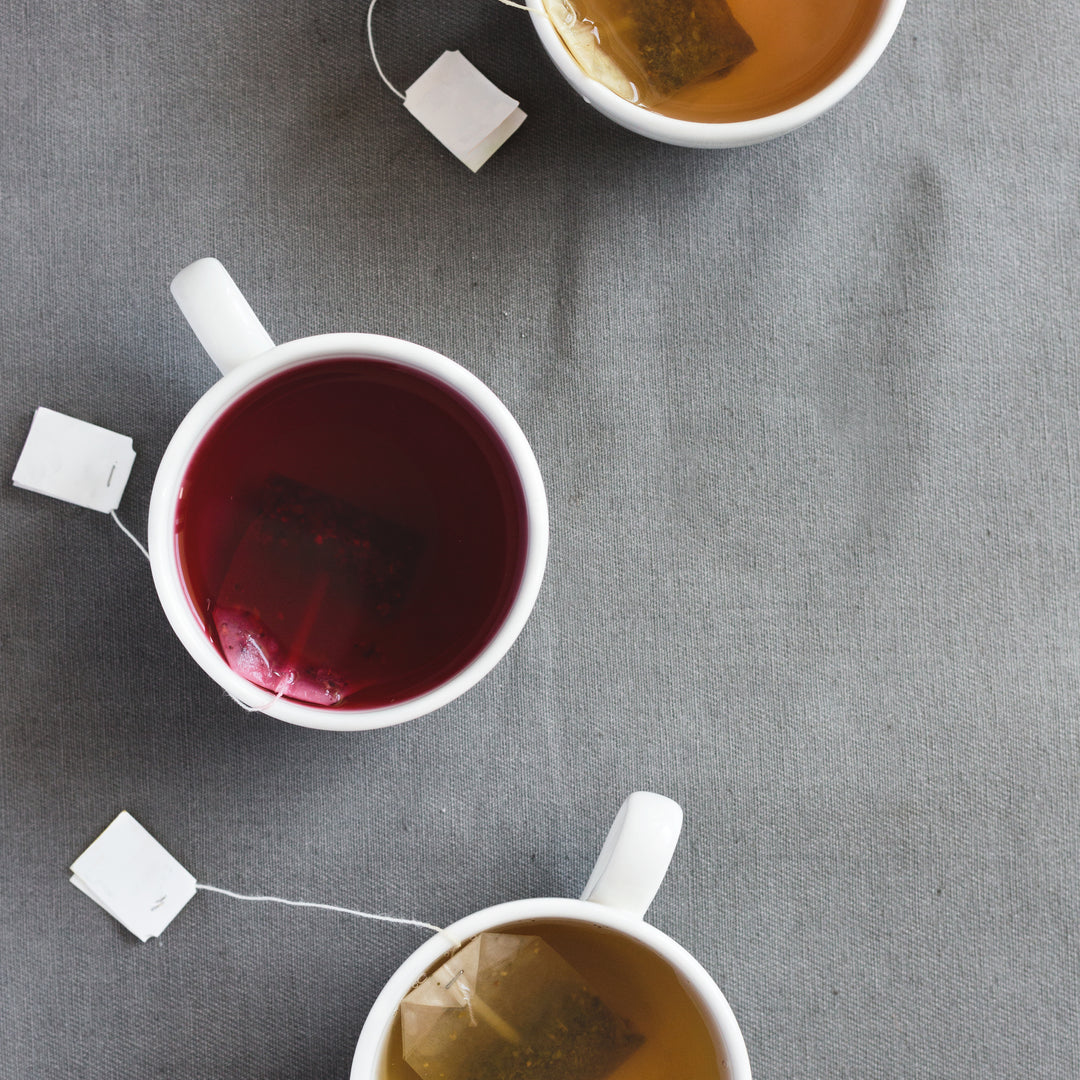 Recent Reviews
What our happy customers say about us
Yogesh
CUSTOMER
Excellent chamomile herbal flavor. If you could make the bag string a bit longer - Chamomile Herbal Infusion
Real taste of tea!
Akanksha
CUSTOMER
Great taste, packaging is good and makes my mornings perfect. - Ginger Herbal Infusion
Loved it!
Shwetha
CUSTOMER
Feeling Relaxed, Mint 100% Natural Mind Refreshed. - Moringa Mint Herbal Infusion
Natural!
Clarice D. Smith
CUSTOMER
Great Taste And Smooth To Help Colds Soothing To Your Body. - Cinnamon Licorice Herbal Infusion
Good For Covid-19!
FAQs
Have any Questions?
Q

Are the nutritional contents and ingredients printed on each box?

A

The nutritional values are print on each product.

Q

How long does it take for the order to be delivered?

A

The order usually takes about 2 to 3 days.