Enjoy these stunning discounts with Free Shipping
Avail Free Shipping by Using Code: BLINGGFS
Key Benefits
of Specialty Tea
01
Increases Fat Burning
Specialty tea boosts metabolic rate and increase fat burning.
02
Healthy bioactive compounds
Catechins are natural antioxidants that help prevent cell damage.
03
May reduce bad breath
The catechins in tea also have benefits for oral health.
04
Helps in Lowering Cholesterol
Specialty Tea has modest reductions in "bad" cholesterol.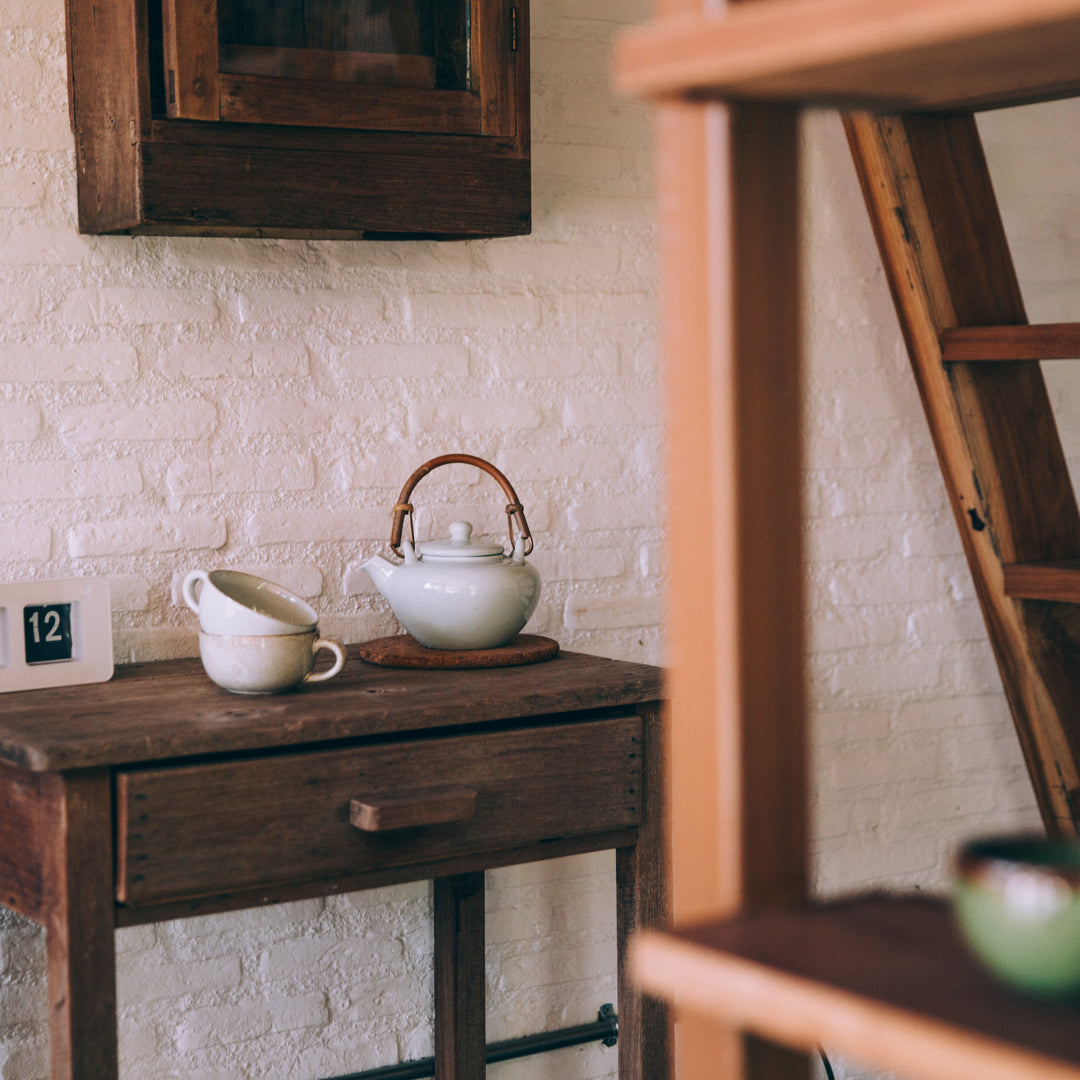 Recent Reviews
What our happy customers say about us
Kaushik
CUSTOMER
I usually buy Ashwaganda tea from another brand, but tought to try teamonk ashwagandha tea once, guess what I am switching to teamonk permanently, just because of the natural flavor and ingredients. Quality is good!
Great Tea!
Charles
CUSTOMER
Absolutely loved this product. This is the very first time I'm trying out this brand, will definitely order again. I like it best as a decoction though it's bitter, just add a little jaggery and it does wonders to the flavor.
Immunity Boosting Product by Teamonk!
Hema
CUSTOMER
I really enjoy teamonk rose tea every day. The flavor and the fragrance are so refreshing! I love it. My daughter also enjoys the ginger mint tea! We have been using teamonk tea for more than a year now!
The Most Authentic Natural Rose Flavor from Teamonk!
Harpreet
CUSTOMER
The quality and packaging of the tea bags were excellent. The regular brands of green teas I have been consuming over a period of time make me wonder if there were actually any benefits in them. It is of superior quality and very refreshing.
Best Quality I Have Ever Had!
FAQs
Have any Questions?
Q

Are the nutritional contents and ingredients printed on each box?

A

The nutritional values are print on each product.

Q

How long does it take for the order to be delivered?

A

The order usually takes about 2 to 3 days.